Are you still devoid of the importance of social media power? It will help if you acknowledge its importance in various fields of life. Figure out the best free social media apps if you are an entrepreneur searching to leverage and use various social media apps, a seasonal marketer of social media, or a marketer to benefit from social media's power and apps.
All you need to do is read out the article till the end and find out the best free social media apps around you. It will be wonderful to experience the growing brand reach in the social media world, engaging with the right audience, and accomplishing different social media targets. The article provides a comprehensive list of the best free social apps for your ease and success.
Let us explore the best free social media apps!
Table of Contents:
1. Facebook
2. Instagram
3. YouTube
4. Twitter
5. WhatsApp
6. LinkedIn
7. Pinterest
8. Tumblr
9. TikTok
10. Snapchat
1. Facebook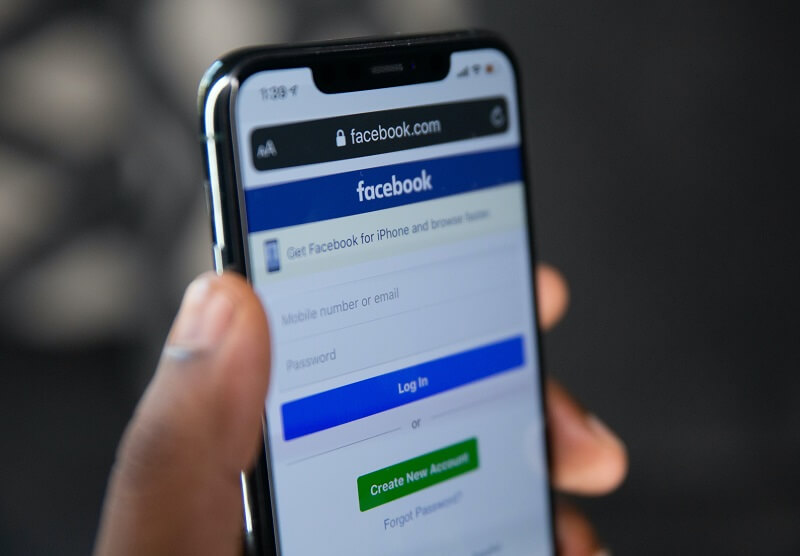 Facebook is the first preference of all the brands to find the clients' database. Nevertheless, it has 2.8 billion users across the world. Nothing can beat the marketing campaigns of Facebook when the brands directly come in contact with its customers. You can witness its importance when the leading brands like NIKE, Coca-Cola, and Disney earned a large fan following ten million followers.
The world considers it as the most developed marketing channel for organic and even paid marketing. Facebook is working on emerging with Facebook shops for promoting e-commerce shopping. It can even do wonders to connect you with your friends, loved ones, and office colleagues.
---
2. Instagram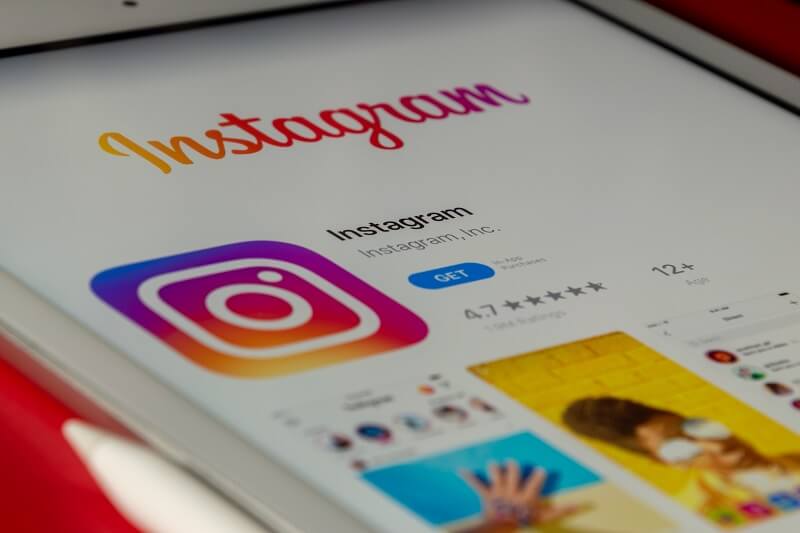 Mark Zuckerberg hit another milestone in social media apps with the acquisition of Instagram. All loaded with photos, stories, and video sharing, it gained a database of 1 billion users. The world expects the number of users to be nearly 1.2 billion by 2023. Do you know the secret behind its success?
Instagram offers its users easy integration and sharing of content on other social media apps like Flickr, Facebook, Tumblr, and Twitter. It has the honor of entertaining a vast fan base below 35 years old. Beside Being an influential video-sharing app, it transformed the social commerce world with its tremendous influence.
Instagram constantly updates Instagram reels with new features and editing tools.Instagram offers its users easy integration and sharing of content on other social media apps like Flickr, Facebook, Tumblr, and Twitter
---
3. YouTube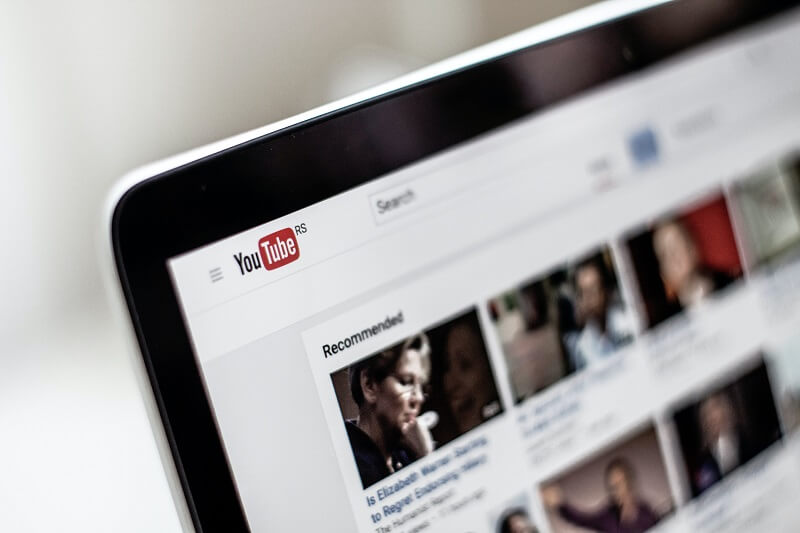 YouTube marks its presence in online video streaming with its 2.1 billion users. Google Play store has 5.2 million downloads, and Apple App Store has 1.5 million times approximately in 2021. Ultimately, the social media app turns out to be amongst the best free social media apps.
You can enjoy user-generated and corporate content catering to the needs of users. It can be part of the entertainment, self-learning tutorials, DIYs, and whatnot. Get ready to download and see and learn whatever you want within reach of your one click.
---
4. Twitter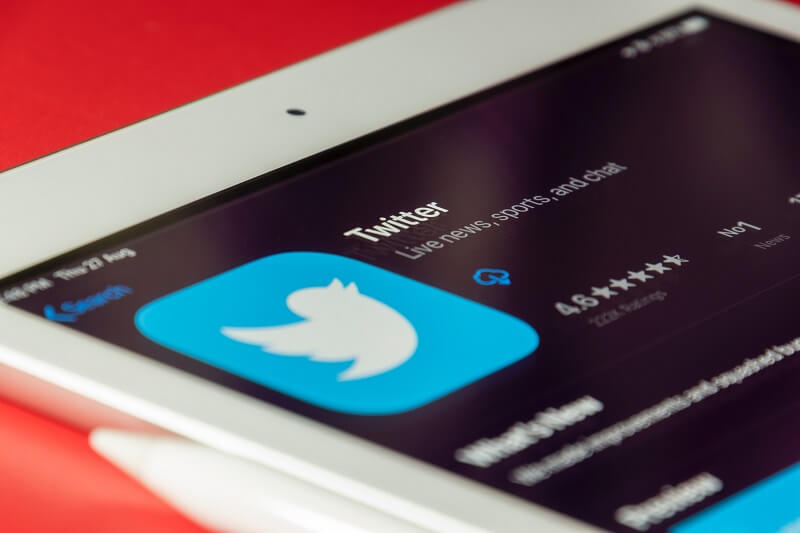 Get your hot take search over with Twitter in hand. The site leads in informing with all the ongoing happenings on time. You can rely on it for the headlines leader and a decent, valuable spot for entertainment, politics, and whatnot.
Bound in 240 characters, you will love the magic of your easy posting on the popular site. The objective- time difference of Twitter marks its difference over all other social media apps.
---
5. WhatsApp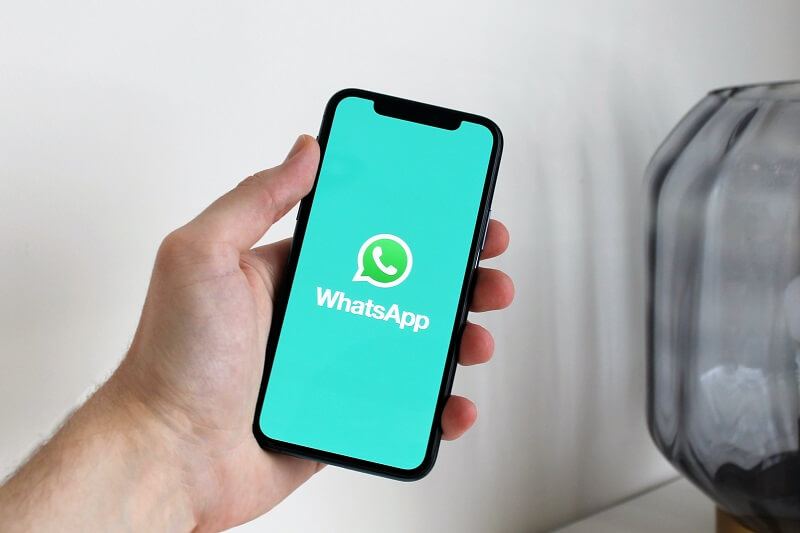 WhatsApp has 2 billion active users and marks its presence as the world's third most famous social media app. Nothing can beat its instant messaging, video and pictures sharing, video calls, voice and text messages.
The number one messaging app facilitates the customers' services for the businesses as well.
---
6. LinkedIn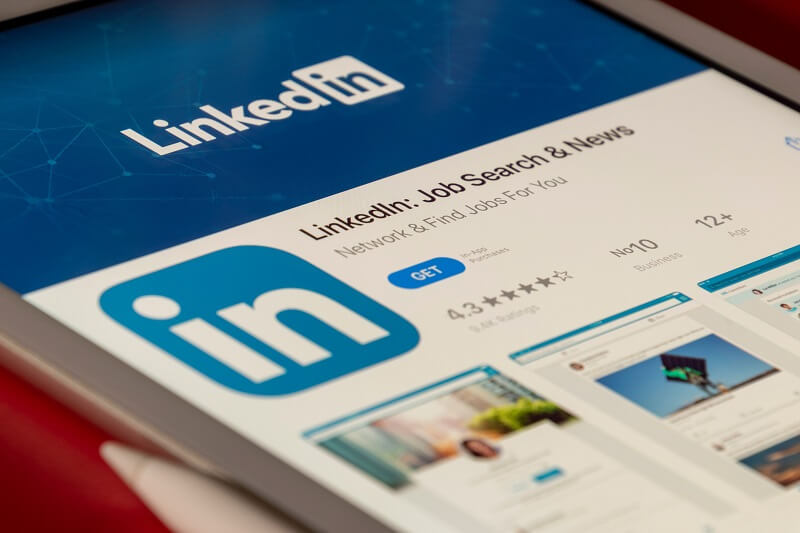 Didn't you recognize the rising power of this popular social media app? Predominantly, it has professional usage. The creation of your profile always plays a significant role in your resume in your professional career.
Hold on! Don't just use it to search for jobs. It is ideal to use for connecting with the experts and professionals of the same industry. Pulse features in it offer you the liberty of blogging.
---
7. Pinterest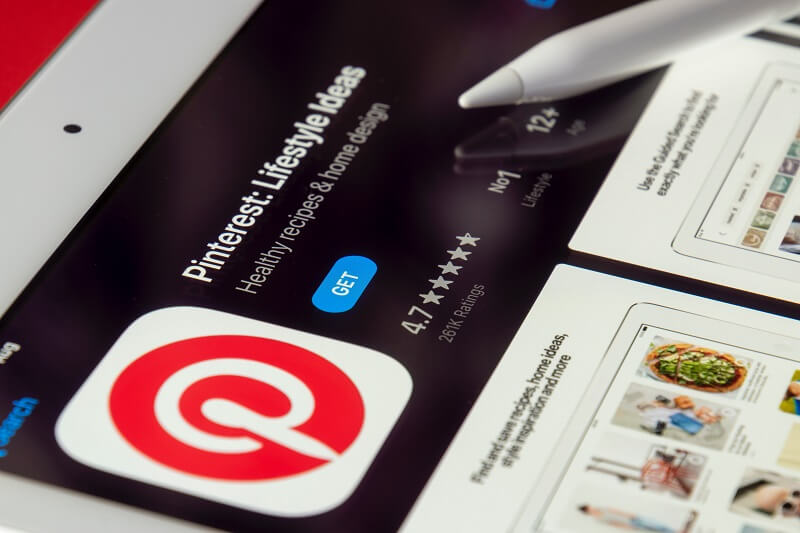 Did you notice the uniqueness and popularity of this best free social media app? The app primarily focuses on tasks and things instead of people. Just find a plethora of your likes and pin to your profile to use it later on.
Get neat and excellent ideas of your interest, be it any food, clothing, crafts, DIY stuff, fashion, whatever you want.
---
8. Tumblr
The plethora of various elements of social media makes this blogging site a fantastic social media app. Enjoy following people, writing exciting blogs, share your favorite things, and create strong engagement with others. Share a wide array of microblogging of uncountable topics and interests.
---
9. TikTok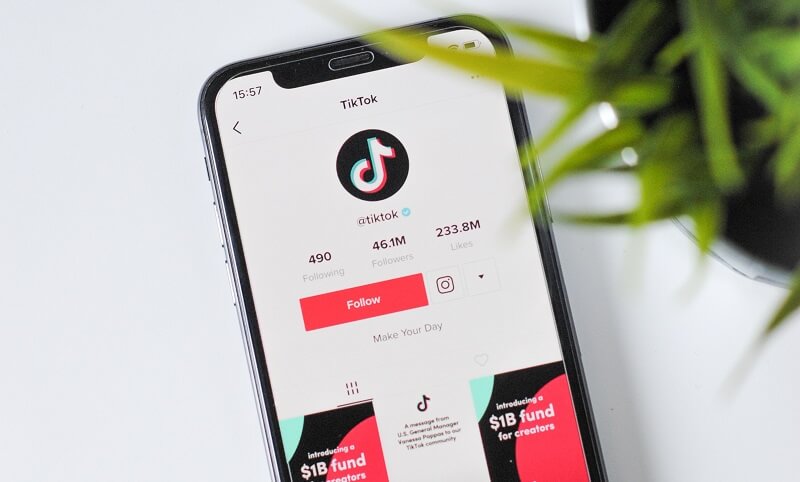 ByteDance, the Beijing Tech company, came up with the video-sharing app. The music trends and filters jazz up the short videos. You will love creating, editing, and sharing your favorite social apps on this mobile platform.
Younger audiences find it to be highly appealing. After its launch in 2017, it emerged as the top downloaded app of Google Store in 2020.
---
10. Snapchat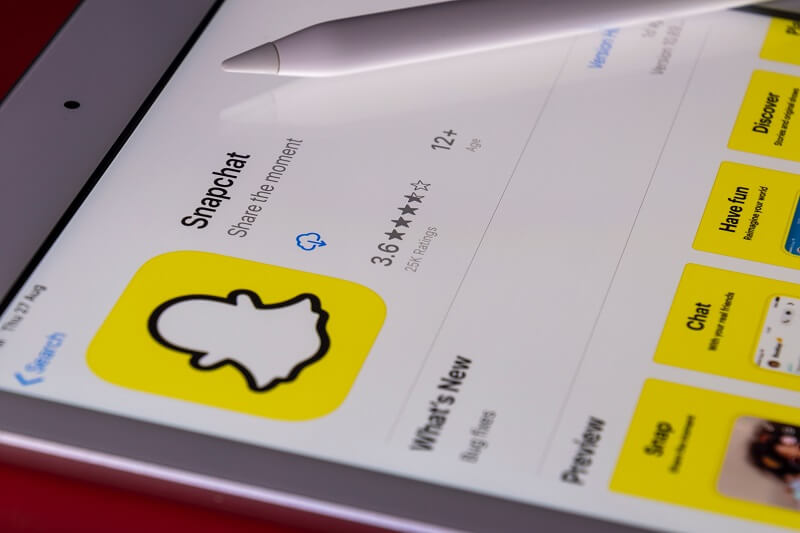 Count in Snapchat as the highly unique choice for the best free social media apps revolving around. Technically, this photo chatting app lets you immerse in a pretty unique experience.
The feature of location sharing, profiles, and adding stories in it is a cherry on top. It is much more than a messaging app.
---
Wrap Up
To sum up, these best free social media apps create brand awareness and social engagement to your wildest levels. Enjoy the free versions of social media apps and stay connected with photos and video sharing and whatnot. Download all the popular social media apps and get into the trending vibes.
Of course, you cannot get into social media without proper social media tools and apps. It turns out to be a great blessing indeed with the best free social media apps to fit your business and audience needs ideally. Moreover, you can portray the correct image of your brand. Try these incredible social media apps right now and see how well they impact businesses and how have they been helping the business to boom with time.
Till then, stay tuned.