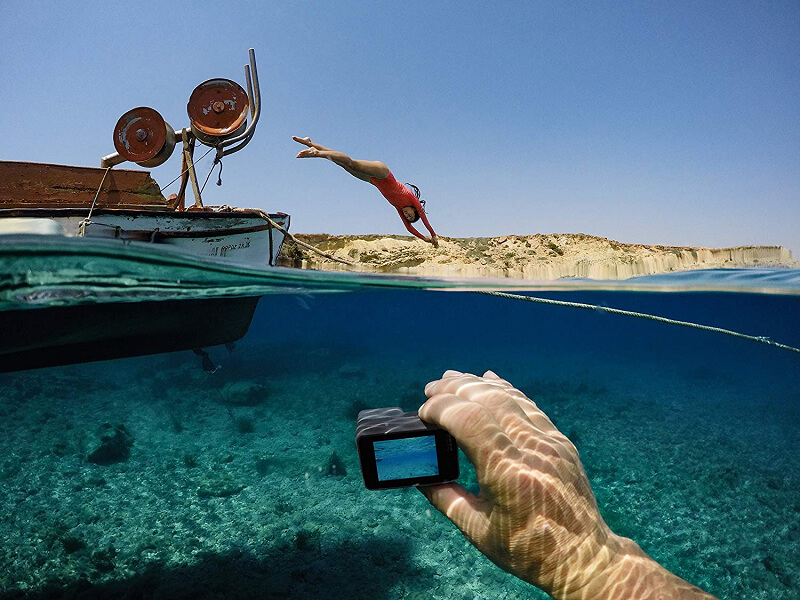 How To Get Along With Creative Professionals: Best Gift Ideas For Designers, Photographers, Marketers & Nerds In 2023
in
Graphics
on June 21, 2019
Instagram has long become a hot topic owing to its rapidly growing audience. In early 2023, the number of active monthly users on Instagram reached 1 billion and keeps increasing. Indeed, this social network has broken all possible rules to become a place where businesses and potential clients can interact with each other on many levels.
Stories, live videos, and hashtags allow putting up different types of content capable of attracting regular users and inspiring creative professionals. Designers, programmers, marketers, copywriters, and other nerds often use Instagram to get ideas for work. And, most importantly, to promote their projects aiming to get more clients.
Providing value to the audience is key to becoming popular on Instagram. So, if for some reason you don't have a profile on this social network, it's just about time you set it up. MasterBundles will supply you with all the necessary tools and teach you a few tricks to establish your Instagram presence.
4 Things You Need To Know About Instagram In 2023
Whether you're new to Instagram or you've been using it for a while, ask yourself: "How much do I know about Instagram?" If things like hashtags, organic followers, or custom bio don't ring a bell, just keep on reading.
Top Instagram Hashtags In 2023
Hashtags are words or/and phrases with a # symbol used to mark posts on social media. With hashtags in a post caption or comments, content can be grouped in batches which makes it easier to find. By tapping on a specific hashtag, users can access more images and videos that match their topic of interest.
In the linked post, you'll discover top Instagram hashtags stats for 2023. Also, you will learn how to choose the best hashtags for your Instagram profile and evaluate their productivity. If you want specific hashtags to work in favor of your Instagram profile, implement the 5-step strategy provided in the post.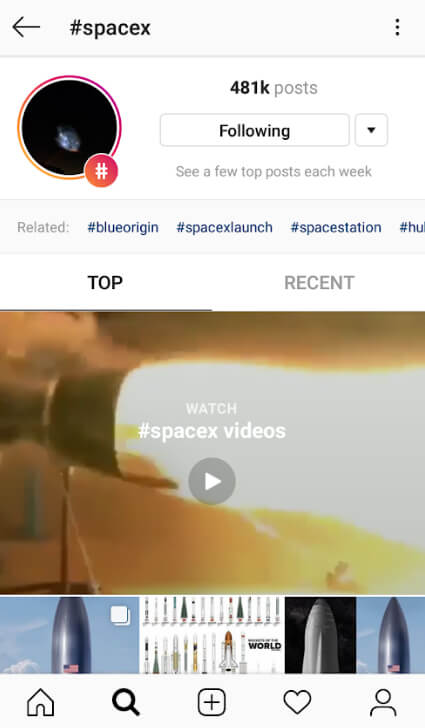 ---
How To Engage More Organic Followers on Instagram In 2023
Creative professionals often use their Instagram profiles solely as creative portfolios without commercializing them. However, turning a regular account into a business Instagram profile is a must for a reason. A business profile provides a selection of metrics to base your content strategy.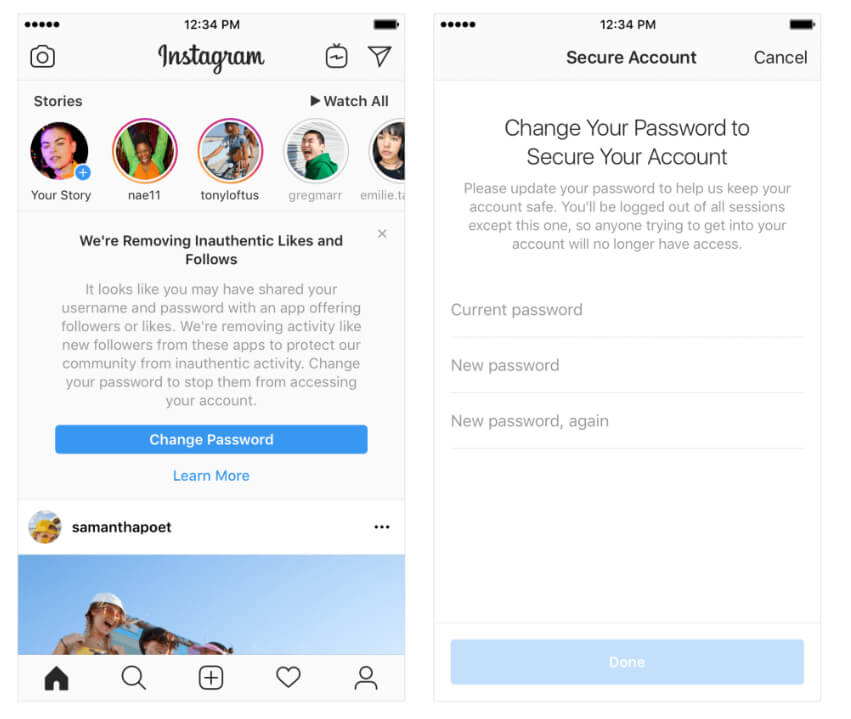 It's a well-known fact Instagram often changes its algorithms for the sake of improvement. Despite algorithms are hard to predict, following their working principles will allow effective user engagement without wasting extra bucks. Check out the linked post to learn how to get more followers on Instagram in an organic way.
---
Custom Instagram Fonts In 2023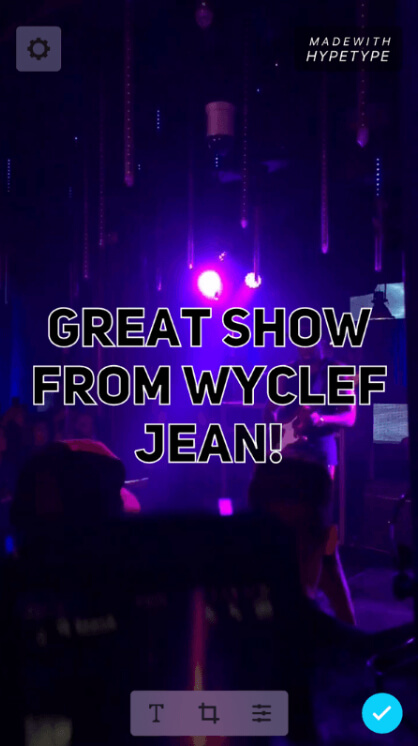 Creating a unique bio will make your Instagram profile stand out. One of the ways to make profile unforgettable is by using custom Instagram fonts in 2019. Check out the post to master the use of font generators plus a few other tricks like creating animated text on your Instagram stories and more.
---
Here's Why You Should Add Instagram Feed To Your WordPress Page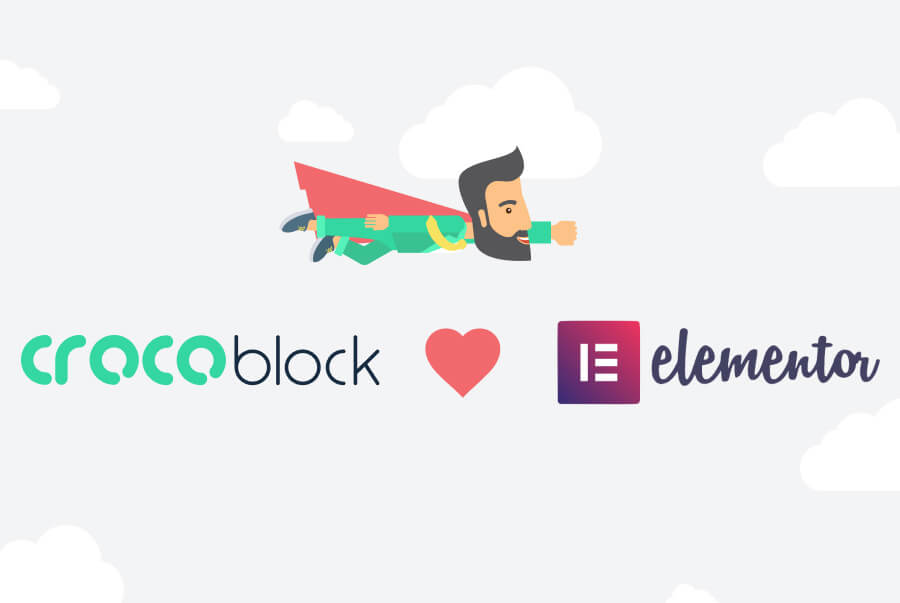 With WordPress becoming popular cms, not only web developers got involved in the website building process. Thanks to the ease of use paired with drag-and-drop functionality, copywriters, marketers, and designers can now create a web page from scratch. Integrating social plugins into the structure of a website also became easier.
The Elementor page builder allows for effortless integration of an Instagram feed into the layout of a web page. To learn more on how to add the Instagram feed to a WordPress page with Elementor Page Builder, see the linked post. Apart from getting instructions, you'll also access 10 high-quality Elementor WordPress themes and social media templates.
---
How To Boost Your Web Design Creativity Using Instagram?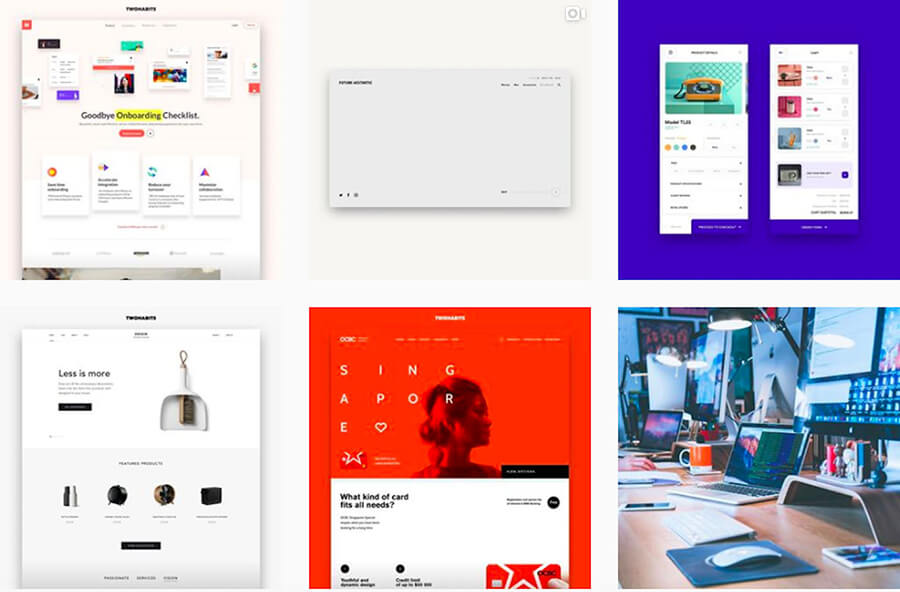 Believe it or not, Instagram can be used not only for personal gain. With so many creative professionals active on this social platform, designers have unlimited access to countless sources of inspiration. Following the newest trends and getting inspired by the work of your fellow professionals is extremely easy with Instagram. Check out the linked post containing the list of top Instagram accounts to boost your creativity in web design. You're free to pick from more than 100 Instagram accounts to follow in 2023!
---
What Are The Best Gifts For Graphic Designers In 2023?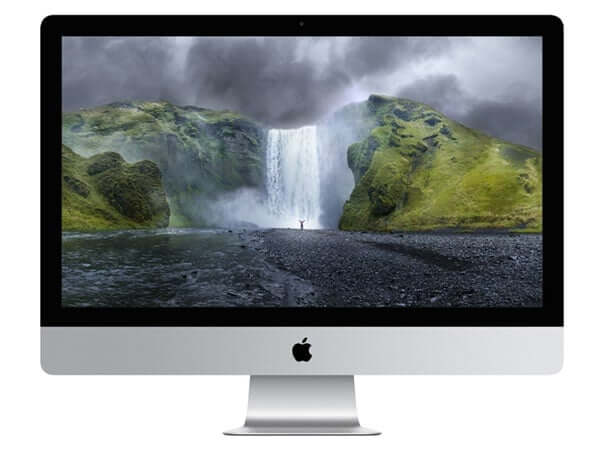 Previously, we've mentioned that Instagram is a great tool for networking and communication with other nerds. Breaking the ice may not be easy, but it will surely pay off. Any conversation is easier to start with a gift. Whether it's a material or digital item, it has to be useful. Let's start off with a few gift ideas for graphic designers. In the linked post, you will find a myriad of 50+ items starting with books & tutorials, items of decoration ending with digital devices.
As for the non-material present ideas, check a few options below:
---
6,500 Unique Icons from Pixelicons – $19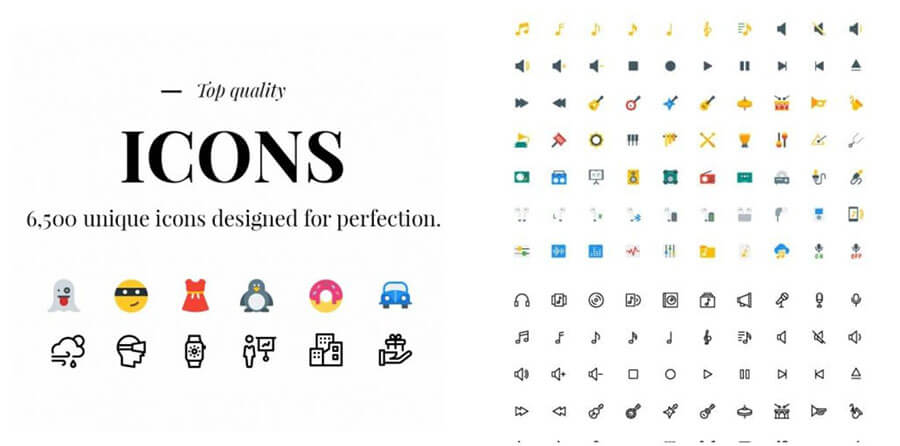 A UI/UX designer will be in awe of this icon bundle containing 6,500 unique vector icons for Android and iOS. The icons are grouped in 101 categories, which makes this collection extremely versatile.
---
What Are The Best Gifts For Photographers In 2022?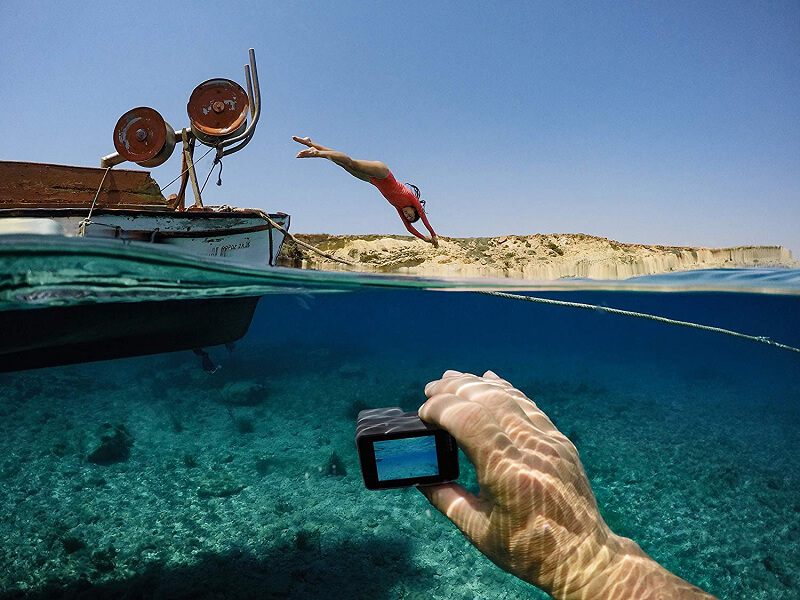 Photography professionals value uniqueness above all. So, MasterBundles offers you to check the list of over 100 best gifts for photographers in 2019. In the linked post, you'll discover a plethora of present options to suit any budget. The list contains items from batteries, chargers, camera lenses, to books and guides to help you expand professional horizons.
Below you will find a great item to give a photographer:
---
40 Magical Summer Backdrops Light Bokeh Textures – $8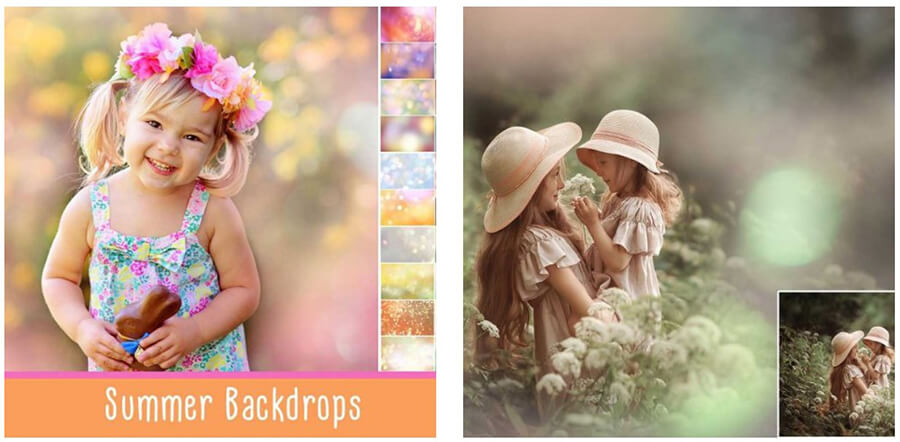 This collection of 40 magical light bokeh textures will add summer vibes to the dullest photos. Photographers will definitely love using these textures in post-production.
---
35 Black Magic Photo Overlays – $15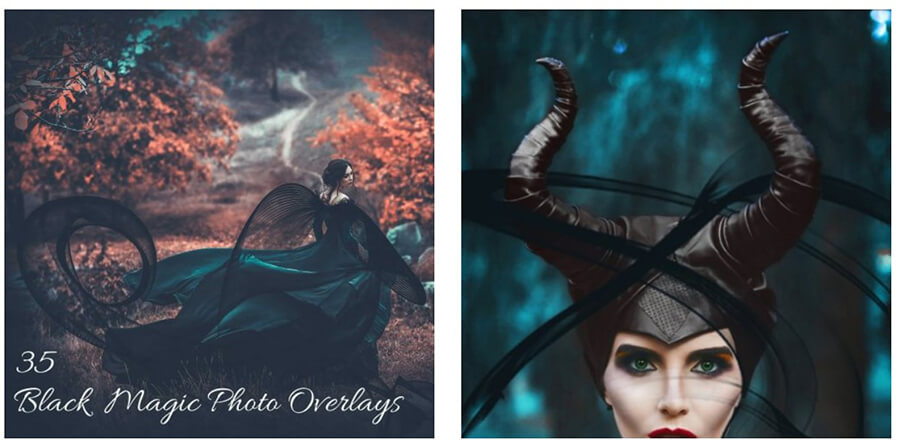 A collection of 35 Black Magic Photo Overlays will add mystique to your pictures. With realistic HD photo overlays, even the most boring images will look unique.
---
What Are The Best Gifts For Marketers In 2023?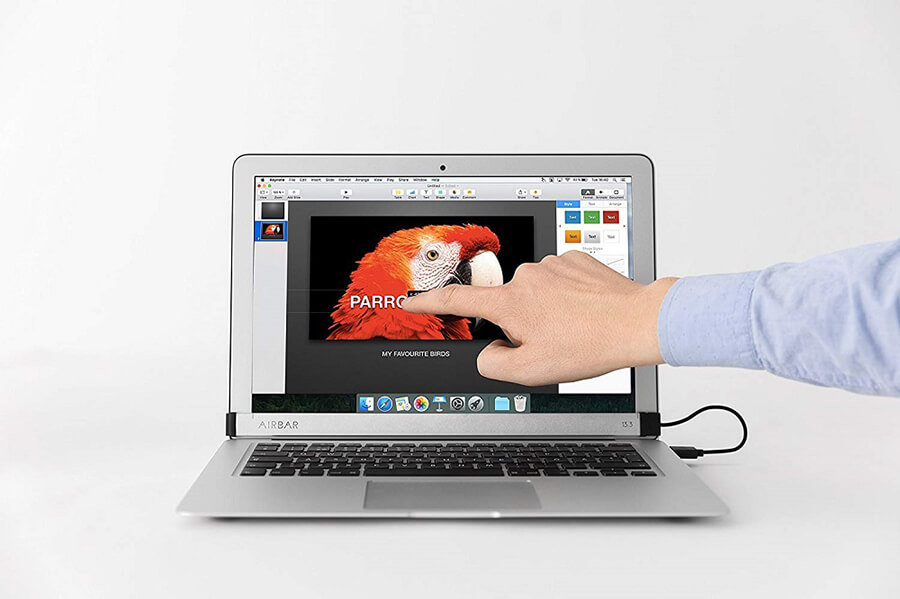 What about gift ideas for marketers? Check the post to access 30+ gift options for techies, eggheads, stationery nerds! In the post, you'll find ideas for personalized gifts, devices and gadgets, stationery and more. Just pick what suits best!
---
Marketing Infographics: PPT, PPTX, KEY, PSD, EPS and AI – $25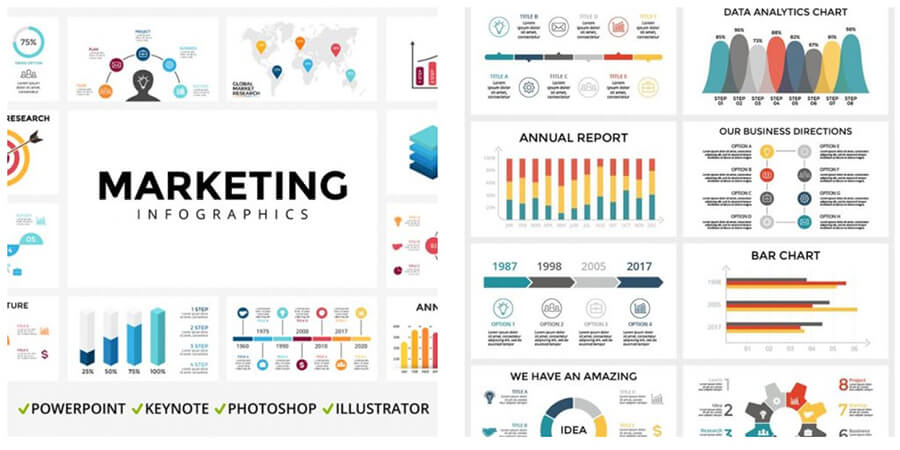 There's no better present than a 340 PRO Infographics Bundle in PSD, AI, and EPS formats. Using these business infographics, creating graphs, charts, reports and more won't be an issue.
---
What Are The Best Gifts For Nerds In 2022?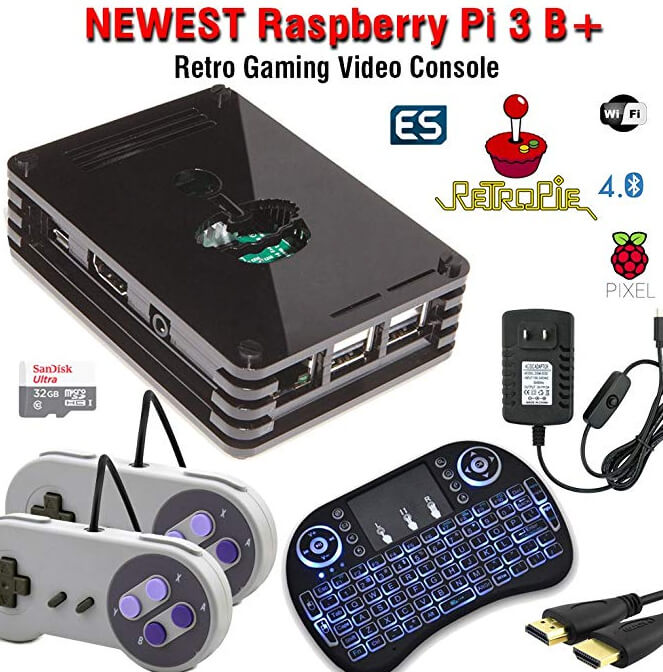 Nerds often have to multitask in their day to day jobs. For instance, copywriters and marketers sometimes have to do the tasks a web designer or developer would. In this respect, a list of Valentine's day gifts for nerds provides a versatile selection of gift options. If you're looking for the perfect digital item, here's one to consider:
---
Essential Web Design Bundle with Extended License – Only $29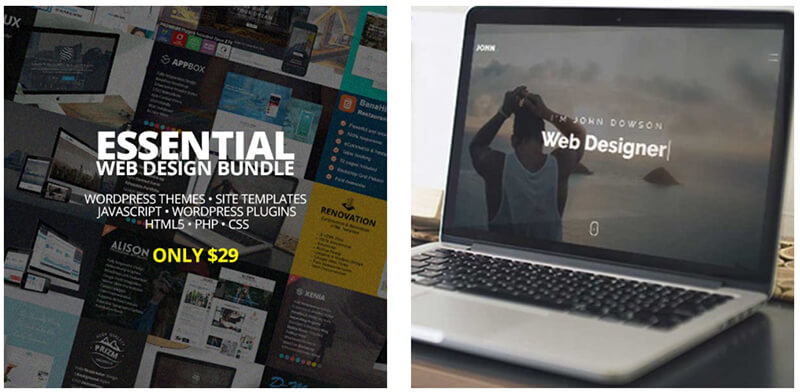 Nerds will appreciate this collection of web design resources containing 20 WordPress themes, 10 WordPress plugins, 20 scripts & code.