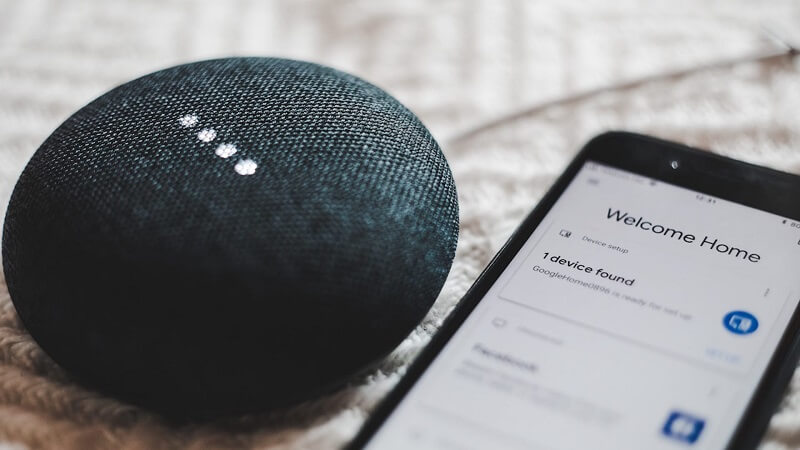 Using voice in technology has been getting more popular, and the UX design of products needs to catch up with this to give users the best experience. You might not have heard about this, so we are here to help.
This article will tell you what you should know about voice UX prototyping and how you can create the best voice UX for your target users.
What Is Voice In Design?
Voice User Interface (VUI) is a user interface that lets users interact with a product using verbal communication. This type of interface is already being used in products such as mobile phones and applications. It gives users another way to interact with products and makes it easier to achieve their goals using the product.
Why You Need Voice UX Prototyping
Voice UX prototyping is vital for creating a good experience that users will want more of. Prototyping is used to check if the design you create will work as it should. Prototyping isn't a new concept, and it's a valuable way to test the usability, functionality, and performance of your voice UX design.
How To Prototype Your Voice UX
Researching
Just like any other design process, you need to research voice UX. Understanding who your target users are and what they want will help make it easier to create a successful voice UX that people will want to use.
You need to identify users' pain points, how they are trying to solve these by themselves, and whether their solutions are working for them. This will help you find out what you can do to help them and convince them to use your product.
The use of language by your target users needs to be understood. People don't speak as they write, and you need to know the difference. This will make the user experience better and feel more natural.
Voice Persona
The voice of your product will represent your brand, so you need to create the right voice persona that reflects your brand's personality. Think about the voice you choose as an extension of your brand.
When you choose, ask yourself if the voice is relatable for your target users. They will need to use it, so they should like using it. Test the different variations on your target users to determine which one is the best choice.
Choosing A Prototyping Tool
There are lots of prototyping tools available for you to choose from. They are all better at some things than others, so you need to select the correct one before you start using one. You can find out which ones will work best for you by looking at the tool's features and reviews.
You can use Adobe UX or Voiceflow as these tools have voice functionality and can help make the UX prototyping process easier. If you still need help deciding between these two, you can contact customer support for both tools and ask them the questions you have.
Documenting Your Voice Dialogs
When prototyping a voice UX, you need to document everything. This is done with all types of design processes and not just voice UX. Give each piece of dialog a unique name, type, how the user would initiate it, and what outcome it will have.
Documenting everything will help reduce confusion and make it easier to complete the voice UX prototyping process.
Solutions To Errors
There will be errors when users interact with the voice UX of a product. You need to know how to solve these errors and help users get what they want. These errors can happen because the product did not recognize what was said, or the user did not have enough information.
To solve these errors, you need to respond to them by giving users information that will help them get what they want. Tell the user what information they need to provide or if they need to repeat what they said. If the user doesn't know why an error is happening, it will cause frustration and dissatisfaction.
Testing
Prototypes are made to create a better product and check if the concept is functional. This can be done by testing the prototype and making changes to give users the best experience. It would help if you kept trying the prototype until you had a working product or design. If you don't do this, you will give your users an unfinished product.
Testing can take time and money, and if you haven't done this before, it can be challenging to manage it all.
Conclusion
Products use voice UX in every industry, and you need to start using it. It would help if you prototyped the voice UX to help it be successful. We have told you about how you can improve your voice UX and get it ready for your users. If you need more help, you can always hire a user experience design agency.
There are various services that you can use to help you complete your voice user experience. Find out how you need to start using the help of these services and create the best voice UX you can.